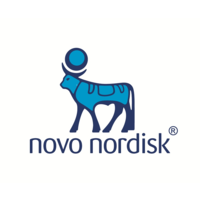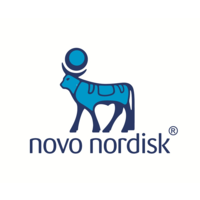 Novo Nordisk Belgium & Luxembourg (BeLux) is looking for a Sales Representative.
In this job we offer an exciting opportunity with lots of challenges, personal and professional development among good colleagues in a positive working environment.
About the company
Novo Nordisk is a global healthcare company with 95 years of innovation and leadership in diabetes care.
With annual sales around €60 million and approx. 70 employees, the BeLux affiliate is on a healthy growth path with new and exciting opportunities and challenges.
You will be part of a very dynamic Sales Team in Flanders and will report to the Field Sales Manager.
The position
The successful candidate will be promoting about the best therapeutic options in the therapy area of Diabetes.
You will develop business relationships with primary care physicians.
You will have the full responsibility and accountability for the assigned region in order to achieve market share growth.
The region consists of the following bricks: Antwerpen 2000 – Antwerpen 2008 – Antwerpen 2018 – Antwerpen L.O. – Ekeren – Kapellen – Schoten – Turhout – Beerse – Deurne – Berchem
Qualifications
The preferred candidate has a minimum of 2 years' experience in a similar role.
As a person you are organized, critical-minded, rigorous and a team player with a positive, dynamic mind-set. You have a strong ethical conduct and possesses very strong communication and interpersonal skills. You are able to work independently and willing to adjust to new situations in a continuously developing environment.
What we offer?
We offer a motivating and stimulating working environment. You will also be entitled to a competitive salary package with benefits.
Working at Novo Nordisk
At Novo Nordisk, we create value by putting patients first. Working here is not just a way to make a living, but a way to make a difference.
Contact
If you have any questions about this opportunity please contact P&O Director Valérie Evrard (VAEV) at +32 492 74 55 38. If you are interested please send in your application via https://careers.novonordisk.com/job/Brussel-Regional-Business-Specialist-Belg/620233101/?locale=en_GB
Deadline
September 30, 2020